Greetings!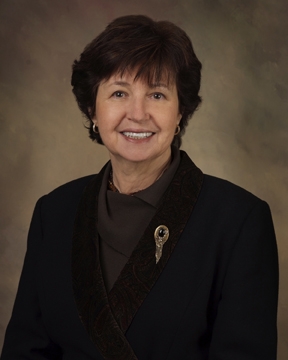 The faculty, staff, and I are pleased that you have chosen Columbia State Community College. We are committed to your success as a student, both in and out of the classroom.

This 2010-2011 Catalog and Student Handbook has been prepared to include information that will assist you in enrolling, registering, receiving aid, and determining curriculum – information that will assist you in being successful.

Columbia State is a student centered college which provides many services that enhances your learning experience and success from application to graduation. As you begin your education at Columbia State, we encourage you to complete your degree prior to transferring or entering the workplace, the degree eases transition and it is yours.
We understand you may have questions that you desire to discuss with a college official or curriculum advisor. You are encouraged to seek out personnel in the Admissions office, Financial Aid office, Advising Center, other college offices, or your assigned advisor for assistance. We are here to assist you in reaching your educational goals and to provide an outstanding college experience.

While you are here at Columbia State, become involved – participate and/or attend many of the extracurricular happenings that will enhance your learning. Through myChargerNet, the campus-student Internet connection, you will be notified of weekly events which include plays, art exhibits, concerts, athletics, competitions, curriculum/academic societies, and student government.

On a personal note, I am more than honored to be your President and I know you will find the people of Columbia State to be exciting, energetic, and helpful. I look forward to meeting you.

Sincerely,

Janet F. Smith, Ph.D.
President